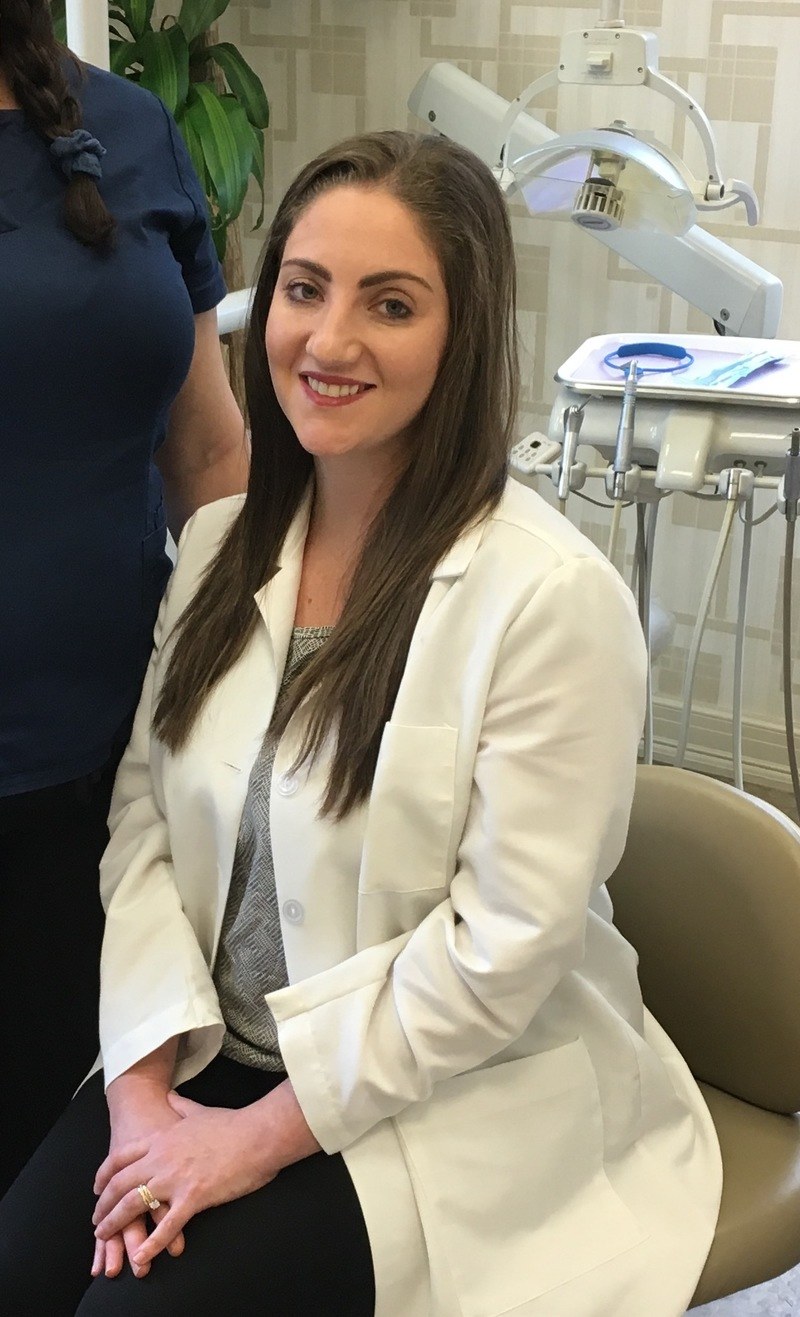 Jessica Gorelik, DMD
Dr. Jessica Gorelik was born and raised in New Jersey and is committed to providing the best possible dental care to her community. She completed her Doctor of Dental Medicine (DMD) degree at UMDNJ and her residency at Montefiore Hospital.
She recently participated in a program providing free dental implants to veterans who were previously denied treatment by VA hospitals. She also provides free care to Holocaust survivors who are now becoming few and far between.
Dr. Gorelik provides a full range of dental services including fillings, root canals, crowns, extractions, veneers, removable prosthetics, whitening, pediatric dental care, nitrous oxide sedation and Invisalign® therapy to straighten teeth.
She truly believes, "prevention is better than the cure" and works with her team at 201 Dental Care to improve all her patients' dental health in a comfortable and compassionate manner.
Jeffrey Susman, DDS
Dr. Jeffrey Susman is highly experienced in the art and science of comprehensive dentistry. He has been practicing in the community for over 25 years and has achieved a reputation of distinction for his commitment to general, cosmetic, restorative, implant and sleep dentistry.
Meet Our Team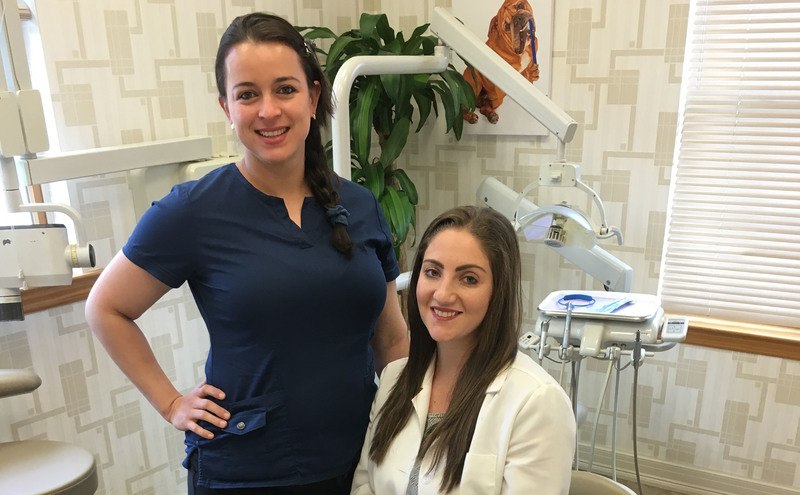 Our team is excited to welcome you to 201 Dental Care! When you visit our office, we work hard to provide you with an exceptional dental experience. Each member of our team is skilled and experienced, as well as caring and friendly. We also have team members who speak English, Spanish, Chinese and Russian to accommodate your needs. Call 201-944-1969 to schedule a visit with us for dental care in Fort Lee, New Jersey!
Check back soon to meet our friendly dental team at 201 Dental Care!